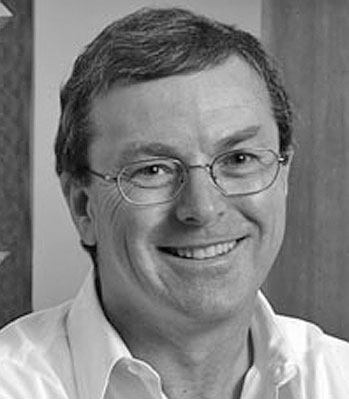 T. Alan Hatton
Ralph Landau Professor of Chemical Engineering
Massachusetts Institute of Technology
T. Alan Hatton is the Ralph Landau Professor and director of the David H. Koch School of Chemical Engineering Practice at the Massachusetts Institute of Technology and codirector of the MIT Energy Initiative Center for Carbon Capture, Utilization and Storage. He holds an honorary professorial fellow position at the University of Melbourne and is an adjunct professor at Curtin University in Perth, Western Australia.
Hatton has published widely in the areas of self-assembly of surfactants and block copolymers; synthesis and functionalization of magnetic nanoparticles and metal-organic frameworks for chemical, biological, and environmental separations and catalysis; and the exploitation of stimuli-responsive materials for chemical and pharmaceutical processing applications. His most recent focus has been on electrochemically mediated CO2 capture and conversion, and on electro-swing sorption processes for trace contaminants of emerging concern in water supplies.
Hatton was born in Durban, South Africa, and after a mandated stint with the South African Field Artillery, he obtained his BSc (Hons) and MSc degrees in chemical engineering at the University of Natal, Durban. He then worked at the Council for Scientific and Industrial Research in Pretoria for three years before attending the University of Wisconsin, Madison, to obtain his PhD.