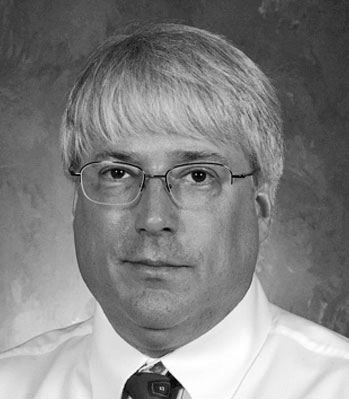 Anthony Aldrich
SBIR Program Manager
U.S. Special Operations Command (USSOCOM)
Mr. Anthony J Aldrich is the Small Business Innovative Research (SBIR) Program Manager for Special Operations Forces, Acquisition, Technology & Logistics (SOF AT&L), U.S. Special Operations Command (USSOCOM), MacDill Air Force Base, Florida. He is responsible for all USSOCOM SOF AT&L SBIR funded activities. Mr. Aldrich has over 14 years of civilian Federal service.
Mr. Aldrich entered Federal Service in 2002 as a Physicist at Eglin Air Force Base in Fort Walton Beach, Florida where he served in the Guided Weapons Evaluation Facility as a Hardware-In-the-Loop Test and Evaluation engineer. In 2005, he transferred to the Eglin Range Support Squadron serving as an Electronics Engineer and Program Manager for the threat radar, tracking radar and telemetry systems. Mr. Aldrich transferred to Us Army Program Executive Office for Simulation, Training and Instrumentation in 2009, where he supported the Range Radar Replacement Program as a Project Director.
Prior to entering Civil Service, Mr. Aldrich worked at various small businesses designing Industrial Control Systems, Medical Equipment and Aviation Electronics.
EDUCATION: University of Oklahoma, Norman, OK -Bachelor of Science degree in Physics, 1984.