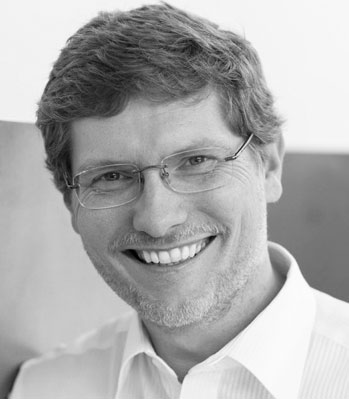 Neil Cameron
Investment Director-Advanced Materials
Emerald Technology Ventures, Canada
Based in Emerald's Toronto office, Neil Cameron's sector expertise is in the field of advanced materials and processes. As an Investment Director, he is involved in all phases of the investment process: sourcing, evaluating, selecting and supporting novel sustainable technology start-ups from early diligence to exit. In the Emerald Portfolio, Neil has Board and committee responsibilities at Phase Change Energy Solutions, Tropic Biosciences, Lucintech and elsewhere in the portfolio.
Prior to joining Emerald in 2006, Neil was a project leader and staff scientist with the National Research Council of Canada (Industrial Materials Institute), was a Research Associate at McGill University and has consulted on technical and IP issues. Projects have included work in nanotechnology, high-fidelity micro- & nanofabrication, polymer synthesis & applications, industrial biotechnology, petrochemistry, interfacial interactions, supramolecular chemistry, composite materials and he is the co-inventor of a patented water-purification resin.
Neil holds a Doctorate in Chemistry from McGill University and a Bachelor of Science in Chemistry and Biochemistry from the University of King's College (Dalhousie University). Neil is fluent in English and French.