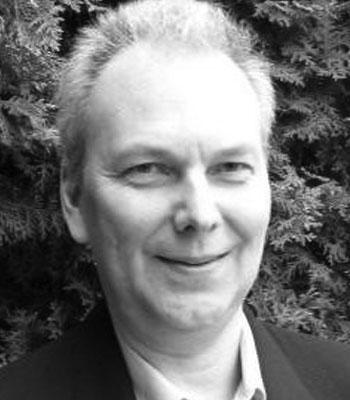 Andy Klassen
CTO
Invinity Energy Systems, Canada
Andy Klassen is long-time developer of electrochemical products and one of the pioneers in Vanadium Flow Battery Technology.
As the Chief Technology Officer at Invinity Energy Systems, Andy is responsible for core technology and Intellectual Property (IP) development of Invinity's groundbreaking products. Invinity's mission is to build utility-grade energy storage that provides clean renewable power on demand. Prior to his role with Invinity, Andy was the co-founder and CTO of Avalon battery, which merged with redT Energy in 2020 to form Invinity.
Andy was also previously CTO at Prudent Energy, where he led all aspects of the design and development of the VFB flow battery technology and their IP portfolio. Prior to this he lead Product Development for VRB Power, one of the world's first companies to deliver commercial VFB products.
Andy's career spans over 25 years of technology leadership. This includes more than 15 years developing vanadium flow batteries, the delivery of the world's first 250kW stationary PEM fuel cell generator with Ballard Power Systems, and developing groundbreaking hydrogen generation technology with Membrane Reactor Technologies Inc.
Mr. Klassen is the inventor of both pending and published flow battery and fuel cell patents. He holds a bachelor's Degree in Chemical Engineering from the University of Calgary and is a Licensed Professional Engineer.