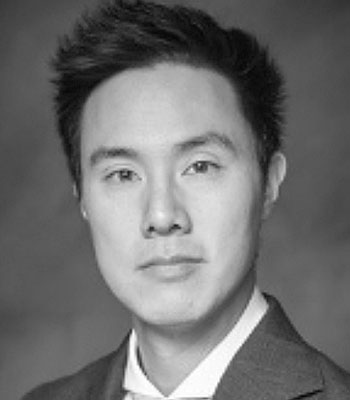 Winston Chang
Creative Ideation Chief
Oasys International Corporation
Winston Chang currently serves as Oasys' Creative Ideation Chief. He advises clients in areas covering strategy, innovation, and leadership. Winston brings commercially tested, creative methodologies to solving the foremost problems faced by the U.S. federal government. His primary focus is guiding strategic adoption of AI, data science, digital services, and other innovations. In his current role, he provides subject matter expertise to numerous clients, runs Oasys' Research and Development, mentors company managers, and drives business growth.
For nearly 20 years, Winston's work has covered multiple public sector agencies and commercial sector clients. Federal sector work revolves around creative ideation of technology amplifying business and developing various IT/data enterprise strategy plans. Specific projects include developing an organization's national defense IT strategy, designing tech optimized business processes, building a predictive neural network, launching a holistic risk management platform of applications, prototyping government business on blockchain, and more. Commercial sector projects are typically technology adoption advice but also include developing brand strategy and financial models for various companies. His entrepreneurial history consists of founding two companies, a management consulting firm and a celebrity favorite couture fashion brand, Stevie Boi®. Before entering the management consulting industry, Winston worked at a structured finance hedge fund, modeling various portfolios and collateralized debt obligation (CDOs).
Winston is a member of the Committee of 100's NextGen Leaders and is an Eisenhower Fellow. His engagement in both organizations helps maintain an international network and support bridgebuilding with a focus on US-Sino relations. Winston also advises early-stage companies and is an accomplished cellist. He is a graduate of the United State Military Academy. When he's not enjoying time with his wife and young kids, he volunteers his expertise to veteran startups in the local community.