Smart design of membranes resistant to mineral scaling in reverse osmosis: Is it feasible?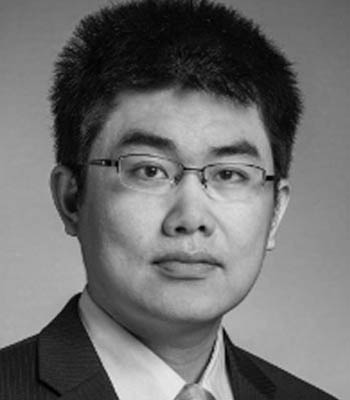 Tiezheng Tong
Assistant Professor, Department of Civil and Environmental Engineering
Colorado State University
Dr. Tiezheng Tong came to CSU after completing a postdoc position in the Department of Chemical and Environmental Engineering at Yale University. He received his Ph.D. degree in Civil and Environmental Engineering from Northwestern University. Prior to his Ph.D. study, he graduated from Beijing Normal University (with the highest honor) and Tsinghua University with B.S. and M.S. degrees, respectively, both of which are in environmental engineering. He is the leading author or co-author of >20 peer-reviewed journal articles, which have been published on high-impact journals such as Environmental Science & Technology and Water Research. He is also the recipient of several academic and professional awards, including the Environmental Chemistry Graduate Student Award from American Chemistry Society, a student award from Sustainable Nanotechnology Organization, and the prestigious Chinese Government Award for Outstanding Self-Financed Student Abroad. His research interests include (i) membrane-based technologies for sustainable water supply and (ii) environmental nanotechnology.
Research Interests
Membrane-based processes for sustainable water supply
Environmental applications and implications of nanomaterials
Design of novel materials for water and wastewater treatment
Links to Other Information