Particle-based drug delivery systems: role of pharmaceutical development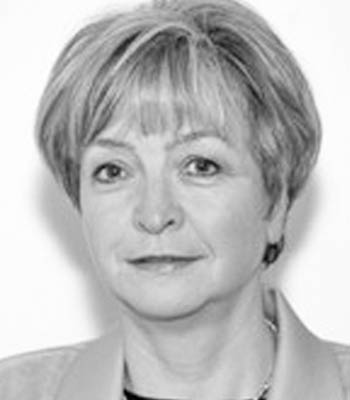 Julia Rashba-Step
VP Research and Development
Phosphorex
Julia Rashba-Step is a senior pharmaceutical professional with an extensive background I biotechnology and pharmaceutical industries. Julia has an experience working at both small companies (Epic Therapeutics, Phosphorex) and global pharmaceutical companies including Baxter, Wyeth and Pfizer, where she held positions of growing responsibility, such as leading Novel delivery technologies group at Pfizer. Recently, Julia has joined Phosphorex as a Vice President of Research & Development and Alliance Management. In her new role, Julia is excited to help advance cutting edge innovative concepts into the critical programs working closely with Pharma and Biotech partners.
Julia's technical background is in Pharmaceutical product development with the focus on drug product, advanced formulations and delivery aspects. Julia is passionate about translating patient-centric innovative concepts into commercially viable products. Julia is an active member of MBC ( Massachusetts Biotechnology Council) Mentors group.
Julia is committed to both personal and professional development of junior colleagues. She served as a mentor at HBA and was a founding member of Women's Leadership Network of Greater Boston at Pfizer where she actively helped women to advance their careers. Julia also received a life coach certificate from Strategic Interventions and uses her skills in professional development to help colleagues to build rewarding careers.