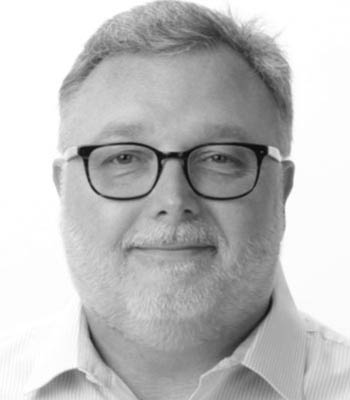 Tom Marsh
Managing Director, Global Latex Operations
Pioneer Worldwide
Tom Marsh is a 40+ year veteran of the latex and rubber industry having spent the first decade of his career in various laboratory, R&D, and manufacturing positions within the medical device and sundry goods segments working for Abbott Laboratories, Ansell Healthcare et al.
He has spent the last three decades immersed in the supply chain itself as a senior executive with The Ore & Chemical Corporation, Centrotrade Rubber USA, Inc., and most recently Halcyon Agri / Corrie MacColl Limited, responsible for sales, distribution, processing, production and technical services for key industrial materials – natural latex and natural rubber. Tom has literally traveled the globe experiencing the in's and out's, ups and downs this mature, but still vital industry has to offer.
Having experienced firsthand the effects of COVID-19 on the supply side in 2020, he opted to shift back to manufacturing in his new role as Managing Director – Global Latex Operations at Pioneer Worldwide, a recognized leader in the balloon segment.
Marsh holds degrees in General Science and Business Management from The Ohio State University and Liberty University, respectively. He has completed additional work in polymer technology and process development. Tom and his wife Vicki reside in beautiful Sarasota, FL.