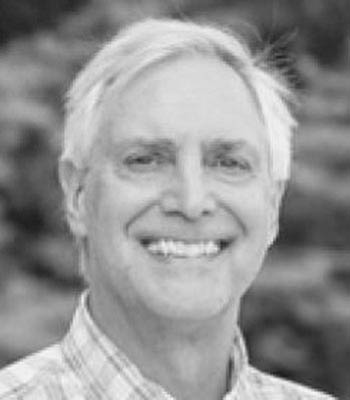 John P. Kopasz
Chemist/Group Leader
Argonne National Laboratory
Dr. Kopasz works in the Fuel Cell and Discovery Innovation group and has been working in the fuel cell and hydrogen field since 1999. Dr. Kopasz led Argonne's efforts on high-temperature membranes for PEM fuel cells and studies of fuel composition effects for hydrogen production from petroleum-based fuels. John currently leads Argonne's efforts to assist the U.S. Department of Energy, Hydrogen and Fuel Cells Technologies Office manage its programs in the areas of fuel cells, hydrogen storage, and hydrogen production. He is a member of the USDRIVE Fuel Cell Technology Team.
Prior to his work in hydrogen and fuel cells, Dr. Kopasz's work focused on the chemistry of materials for nuclear energy. He was involved in the preparation of novel waste forms for radioactive waste from the IFR project using sol-gel chemistry. He also worked on fusion related materials, focusing on interactions of hydrogen and its isotopes with lithium ceramics and beryllium. This work included time spent modeling tritium release from these materials as a visiting scientist at Commissariat a L'Energie Atomic in France. John's experimental and modeling efforts were key to understanding the role of desorption and surface reactions in tritium release from ceramic breeder materials.
Dr. Kopasz began his career at Argonne National Laboratory after receiving his PhD in chemistry from the State University of New York at Buffalo in 1986. He has won several awards, including an R&D 100 award, Federal Laboratory Consortium Award for Excellence in Technology Transfer, and the DOE Hydrogen and Fuel Cells Program Special Recognition Award, and has 4 patents."