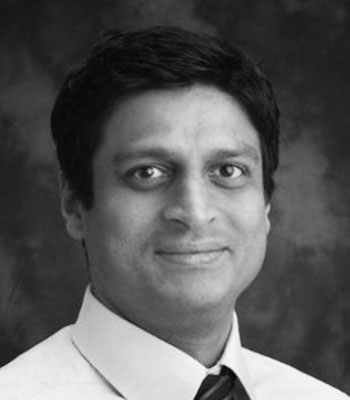 Balsu Lakshmanan
CTO
Versogen
Balsu Lakshmanan has over 20 years of leadership experience in hydrogen and fuel cell technology, business development and commercialization. He is currently the Chief Technology Officer (CTO) of Versogen wherein he leads the efforts to design, build and commercialize megawatt scale Anion Exchange Membrane (AEM) electrolyzer. He recently worked at Ohmium wherein he was responsible for developing 100kW scale Proton exchange membrane (PEM) electrolyzer stacks. Previously Balsu worked at GM and was responsible for leading the stack and system design effort for Gen3 Fuel cell System (FCS) Balsu has received several awards including Chairman's Honors and Charles McCuen research award at GM.
Balsu is an inventor on over 45 US patents and has co-authored many peer-reviewed publications.
Balsu Lakshmanan earned a PhD in Chemical Engineering from University of South Carolina and Bachelor of Technology in Chemical and Electrochemical Engineering from Central Electrochemical Research Institute (CECRI), India.
Likes bicycling and walking when the weather is warmer along with cooking and gardening.