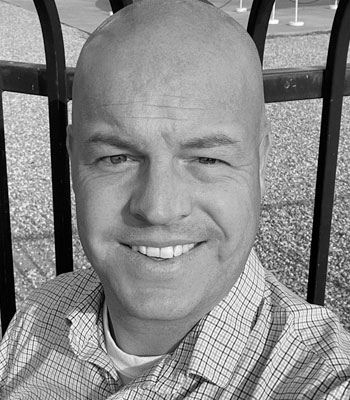 Eric Versluys
Director of Defense Programs
Fortify
Eric Versluys is the Director of Defense Programs at Fortify, a 3D printing OEM focused on expanding the limits of photopolymer additive manufacturing through materials innovation. He is responsible for application development, strategy and marketing of Fortify's hardware, software and material offerings across the defense segment.
Before joining Fortify, Eric spent nearly fourteen years at the Lockheed Martin Skunk Works, where he was an Associate Technical Fellow specializing in additive manufacturing of RF products for aerospace applications. In this role, he was responsible for exploration, adoption, qualification, and integration of metal, polymer, ceramic, and hybrid additive technologies across the electromagnetic application space in antennas, sensors, and signature management.
Prior to his fellowship, Eric served in a variety of roles across the aircraft lifecycle on a number of platforms, from core R&D, prototyping, proposal development, manufacturing, and depot sustainment. His most visible accomplishment at the Skunk Works was leading the design and fabrication teams on the creation of the X-72 Darkstar for the movie Top Gun Maverick, released in May 2022.
Eric earned his B.S. in Mechanical Engineering from Colorado State University in 2008.