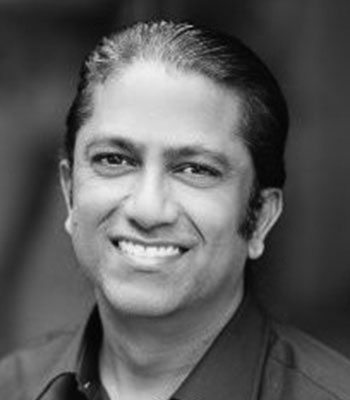 Mahendran Reddy
Vice President
Fehrmann Tech, Germany
Mahendran Reddy is a Design, Technology and Innovation professional, who has leveraged his 25+ years experience to build and uncover opportunities in the creative industries both in the private and public sector in Singapore. Passionate about connecting people, organizations, geographies and industries to explore and advance new technology such as Additive Manufacturing. He has a depth of knowledge in management, government processes and policies and design thinking skills. Stellar interpersonal skills, an excellent negotiator, engaging moderator and natural communicator at all levels with the ability to swiftly establish rapport and credibility with customers, co-workers and stakeholders. A people-oriented leader with a bias to bringing teams together with a strong capability to influence laterally.
Based in Hamburg Germany, he is a key member of the Fehrmann Tech group's management team, bringing his wealth of knowledge in the creative and manufacturing industries in both the private and public sectors to build a value added ecosystem of customers, researchers and like minded professionals to accelerate the global footprint of Fehrmann Tech Group.
As a trained architect, he has held key strategic appointments in driving innovation and initiatives in the Singapore civil service, notably the establishment of the National Design Centre in Singapore as well as the National Additive Manufacturing Innovation Cluster actively seeding the adoption of Additive Manufacturing in Industries and expanding the AM ecosystem.