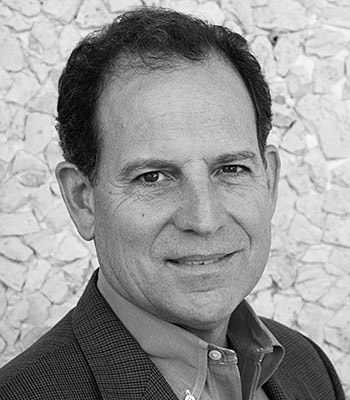 Hutch McClendon
Business Consultant
Small Business Development Center of Louisiana
Mr. McClendon brings over twenty years of experience as an entrepreneur. He primarily works in the areas of strategic business planning, technology commercialization, and financial analysis and modeling. His previous two companies were software as service providers in the Petro-Chemical and Telecom Industries.
Before joining the LSBDC at LSU Mr. McClendon was President and Chief Executive Officer of Precision Global Alert, "PG Alert" a patented software solution to geo-target all public alerts using a one-way broadcast. For over ten years he worked in Washington DC to build support from the FCC, FEMA, NWS, public safety and Congress to geo-fence all public alerts, so alerts are targeted to only those people the alert is relevant. He served as a member of the National Advisory Council (NAC) Federal Integrated Public Alert and Warning System (IPAWS) Subcommittee and served as Member of the FCC Advisory Council (CSISRIC IV and V) on improving Geo-fencing of our National Wireless Emergency Alert solution. PGAlert won support for its device-based location solution to be added to all wireless devices with the passing of FCC Report & Order 18-4.
Before PG Alert, Mr. McClendon was CEO and President of Flow Logic International, an international software company that designed the first data-centric plant design solution. Mr. McClendon negotiated the sale to Autodesk, Inc. in 2007.
Prior to Flow Logic International, Mr. McClendon was a banker with Banc of America for 14 years. He specialized in raising capital and providing financial products to the cable, telecom and the wireless industries. Mr. McClendon is a native of Baton Rouge, LA , he earned a MBA from Tulane University and a BBA from Southern Methodist University. Mr. McClendon served on the boards of Entrepreneurs Organization in Louisiana, the St. Francisville Area Foundation and the Baton Rouge Area Chamber.