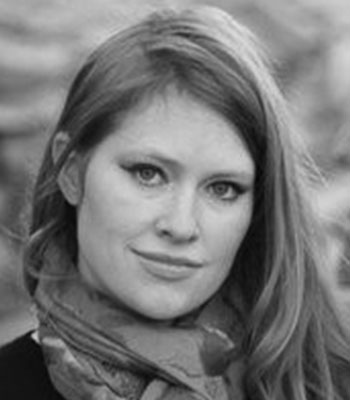 Whitney Tallarico
Partner
Silicon Valley Defense Group
Whitney is a jet setter that makes her home base in Rhode Island. She spent six years focused on growing dual use technology for the U.S. Navy, learning about traditional and non-FAR based mechanisms for partnering with the U.S. industrial base. Whitney ran a number of initiatives for the Navy, including supporting the first three Navy-sponsored business growth accelerators and serving as director of an international network of innovation hubs.
Whitney is currently supporting a blue-tech startup ramp up production and partnerships in Rhode Island.
She has a M.A. in International Development Studies from the George Washington University, was a teacher for three years, released her first musical single in 2017, and spends most of her time trying to transfer concepts from one field to the next.