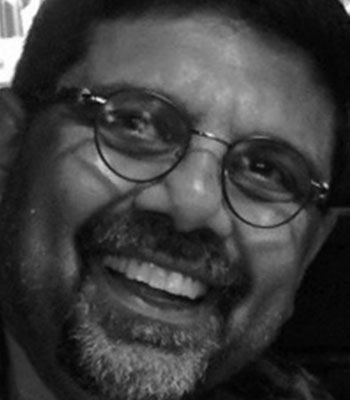 Damodaran Raghu
Managing Partner
Kaleidoscope Energy
Raghu received his BS in Metallurgical Engineering and MS in Corrosion Engineering. He is a Chartered Engineer – registered by the Engineering Council-UK.
Raghu worked for 35 years for the Royal Dutch Shell Group, Petroleos de Venezuela (PdVSA) and Deloro Stellite in engineering, research, and management roles with assignments in US, Netherlands Antilles, Argentina, Netherlands, and India. Prior to his retirement from Shell, Mr. Raghu was the global General Manager for Materials, Integrity and Construction Research & Innovation and the Global Technical Authority for Materials Corrosion and Integrity (a global technical assurance role).
Raghu and Kaleidoscope Energy provide specialized engineering consulting and services to the energy transition industry sector. Our focus is to maximize the license to operate (safety and reliability in design and operation), enable techno-economic optimization and meet and exceed our partner's ESG obligations.
Raghu's expertise areas are:
specialized material sciences and engineering
energy infrastructure

Conventional Oil & Gas, petrochem, Gas, LNG
carbon capture and sequestration
hydrogen value chain
biofuels
in areas of:
materials and corrosion engineering optimization
metallurgy, ceramics, polymer materials optimization
welding & Joining, inspection, monitoring and sensor technologies
asset integrity and reliability management
Value chain optimization
enabled by:
advanced manufacturing
novel ways of working
digitalization