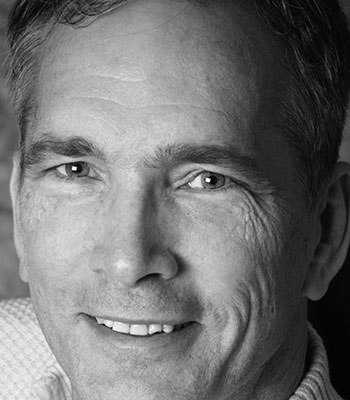 Chris Collins
Deputy Chief Information Security Officer
United States Air Force
Chris Collins started his tech career as a Senior Software Engineer career with Oracle Corporation. Chris is the first in the world to livestream a brain surgery and was awarded the prestigious "Extending the Scholar's Reach Award" by Apple Computer.
Chris went on to national security leadership positions where he attained Top Secret and TS/SCI clearances in the United States Treasury, the United States Department of Homeland Security, United States Department of State, and the United States Department of Defense.
More recently Chris held the Deputy Chief Information Security Officer (DepCISO) position with the United States Air Force.
On a personal front, Chris is a single, empty nester living in the Washington DC suburbs. He enjoys sailing the Chesapeake Bay and playing keyboards in a rock band evenings.