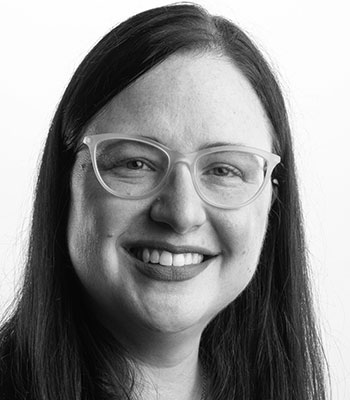 Maureen (Moe) Rinkunas
Corporate Innovation Strategic Advisor
The Global Innovation Advisory
Maureen (Moe) Rinkunas bridges the gap between large organizations and the startup ecosystem. Moe has built portfolios of innovations in food ingredients, nutrition, biochemicals, materials, and green chemistry at Corbion and DuPont. She also facilitated venture building and investment while at Coplex (a venture studio), DuPont Ventures (CVC), and Dreamit Ventures (a VC-backed accelerator). Additionally, she has extensive experience supporting new product launches and conducting due diligence for M&A in the pharmaceutical and biotechnology markets.
Having worked with hundreds of teams at organizations of all sizes from startups to Fortune 500 companies, Moe has seen the pinch points where things "get stuck" in the pipeline and has paved the way for the pursuit of early-stage growth opportunities with urgency and at scale. She shares this experience as an active startup mentor at 500 Startups, mHub, IndieBio, HITLAB, I-Corps, and other programs for early-stage entrepreneurs.
Moe has both a BS and MS in Chemical Engineering as well as an MBA in Corporate Entrepreneurship, all from Lehigh University, and she is an active alumna across multiple initiatives.