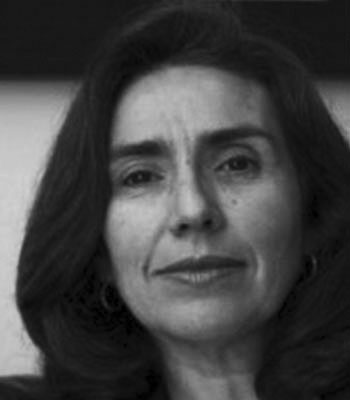 Constanza Nieto
Co-Founder and CEO
Globaltech Bridge
Constanza Nieto has over 25 years of experience as entrepreneur, founder, CEO, investor, business executive, and consultant.
After being executive and founder of several companies in the financial sector, In 2005 Constanza co-founded Globaltech Bridge, a Silicon Valley organization, to support innovation and global expansion of companies from the US and Latin America. Since then, she has supported hundreds of startups, Governments, corporations, universities, accelerators, and entrepreneurs, with training and mentoring programs to accelerate innovation, business development and global expansion initiatives.
As judge and investor, Constanza has evaluated and selected the best companies to receive investment from Wealthing VC club in Silicon Valley, the Andes Global Angels Network, Sand Hill Angels, Startup Chile, Senacyt Panama, Intel Challenge and many other organizations and investors around the world. She has successfully invested in more than 15 companies, with several exits and great potential portfolio.
Constanza is a member of IEEE Entrepreneurship, connecting tech entrepreneurs to an engineering- driven global innovation network, and developing and providing start up resources for academic researchers and deep tech entrepreneurs. She is also an international lecturer, a startup mentor, and a member of several Boards of Advisors.