TechConnect will hold various programs for students and educators to explore career pathways and opportunities related to expansion of a domestic semiconductor workforce to operate the new and expanded facilities as determined as critical to meeting the goals of the CHIPS Incentives Program.
Travel grant funding is now available to community college/undergraduate students and educators to attend this event. Please apply by December 15th: Submit application »
The following events will be held:
Tutorial on the semiconductor industry - What is it? What kind of technologies does it employ? What kind of skills does it employ? Why CHIPS act?
Career panel for community college/technical college educators and students. Representatives of semiconductor companies and training programs will discuss the opportunity space for technician/inspector employment in the microelectronics industry, skillset required, opportunities for reskilling and upskilling. Areas covered will include how associate degree programs, occupational certificates, and technical education programs, among others, can be used to meet workforce development needs.
Career panel for four -year institution and graduate students. Representatives of semiconductor companies and internship programs will discuss career opportunities for engineers and scientists in the microelectronics industry, background and training required, opportunities for growth and development.
Job fair on the expo floor. Representatives of semiconductor companies and training/internship programs will be on hand to meet 1:1 with students and educators to discuss opportunities and application processes.
Poster session on expo floor co-located with job fair for students to exhibit their research. Submit your poster for consideration here.
R&D symposium. As part of the greater conference technical program, this oral symposium will gather experts to discuss research challenges and opportunities associated with the recently passed CHIPS act. Topics of focus will include metrology, characterization, advanced packaging, visualization, and automation.
Confirmed panelists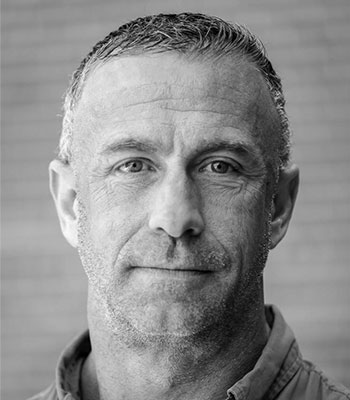 Bert Harrop
Senior Technician
Princeton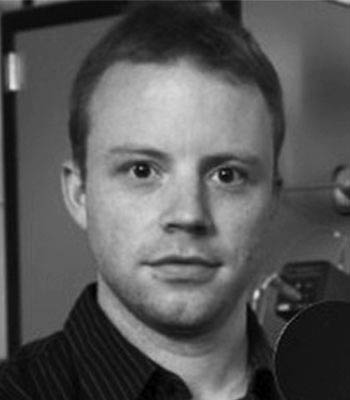 Daniel Schmidt
Metrology Engineer
IBM Research